On this page, you will find files commonly used by clients and partners of Redactive Archive Management, LLC.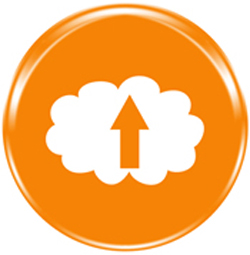 Archive Distribution Utility
iNEWS clients use this program to upload converted archives to the iNEWS system.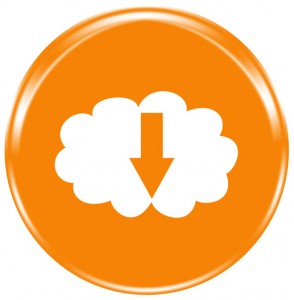 Redactive Intermediate Format Specification
Redactive Archive Management partners wishing to import converted records, use this XML specification for the data you will receive from us.
Other more specialized programs and documents can be requested via the Contact page.