Are you storing newsroom script archives in separate systems? Wondering if there is an easier way to access your data?
You're in the right place! Redactive Archive Management, LLC converts broadcast newsroom script archives for hosting on your primary newsroom system. Whether you recently purchased a newsroom solution or use a home-brew archive system, we can convert your entire archive, even if it dates back many years.
Redactive's conversion process streamlines archive access within an existing structure. It's simple to get started: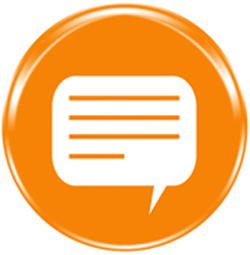 Tell us about your needs.
On the Start page, share the requested information and the How to Upload Archives guide will be sent.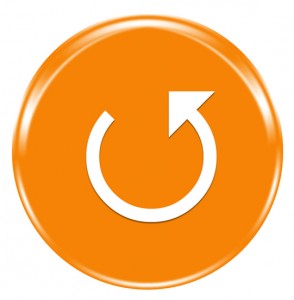 Send your archive files.
On the Upload page you will see instructions on how to send your archives to us. Contact us with any questions.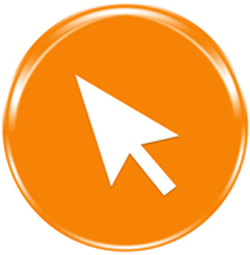 Access your archives.
After the conversion, a download link to your new archives and directions for placing them in your system will be emailed to you.